How To Join…
Any individual who supports the work of the NC Coalition on Aging or any agency, organization, or group that addresses issues related to aging is eligible to apply for NCCOA membership. Register on-line or download the membership form and pay by check.
Annual dues for a calendar year are:
$25 for individuals, or

$200 for agencies/organizations.
A hardship provision is available if unable to pay the full membership dues.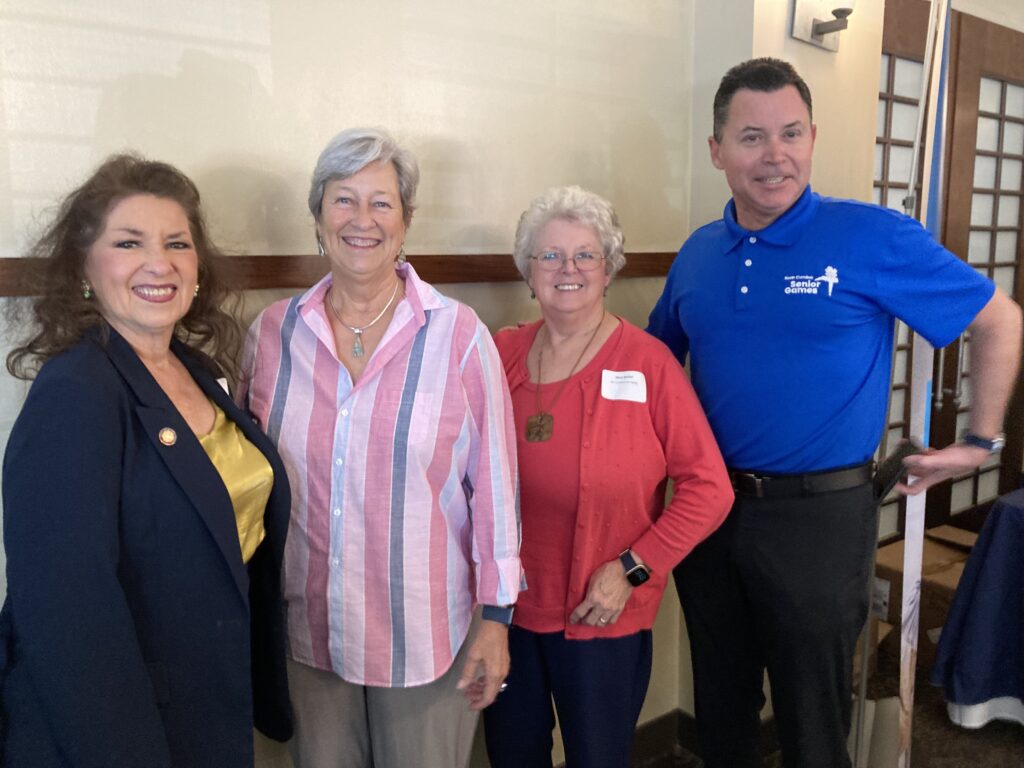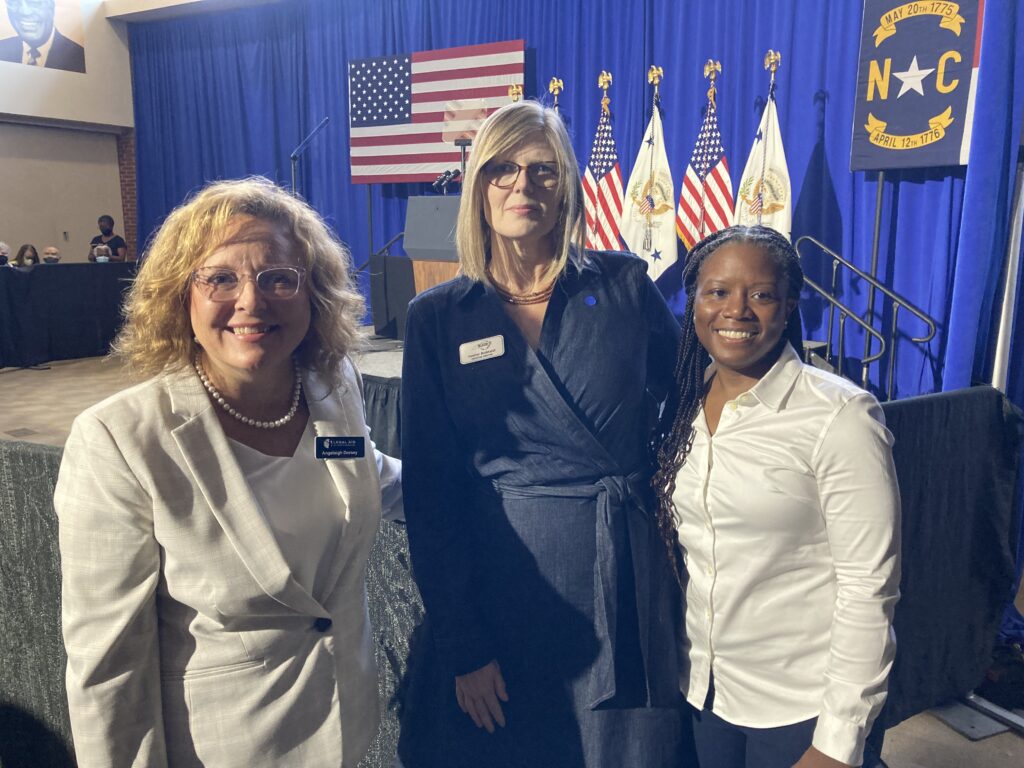 Join a

dynamic

group of

…
consumer, provider, and advocacy programs/organizations that represent North Carolina's aging population and gives voice to issues that affect older adults. The Coalition facilitates networking and information exchange
among members and provides the structure and leadership for collective advocacy, education, and public policy work. With over 90 organizational members – ranging from statewide associations to smaller community service oriented programs – Coalition on Aging members represent a broad array of aging interests united around the common mission of improving the well-being of North Carolina's older adults. In addition, the Coalition has a membership category for individual supporters.  
Opportunity to share and network with colleagues from around the state.
Receive in-person updates on aging issues, and hear presentations on hot topics at regular membership meetings.
Have a collective voice in advocating for and raising awareness about issues impacting older North Carolinians.
Be included in the selection of annual legislative priority issues.
Receive monthly updates, including legislative updates, on issues related to aging.
Receive action alerts with talking points when contact is needed with your legislator, member of Congress, or other policy makers.
Get discounts on registration for the Coalition's annual meeting.